Welcome to Donegal Animal Hospital
Your Veterinarian in Mount Joy, PA
Call us at 717-653-9396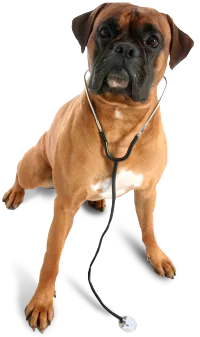 DONEGAL ANIMAL HOSPITAL is a small animal practice in Mount Joy, PA. We've been providing compassionate care for area pets and their owners since 1989.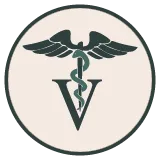 Our office is in a quiet neighborhood in the lovely, historic town of Mount Joy, PA in the former Washington School. Our doctors and staff make up a compassionate team of professionals who are personable and knowledgeable in small animal veterinary care. We understand your pet is part of your family and we treat your pet as one of our own. We want to help your pet be the happiest, healthiest companion he or she can be.
We offer preventative care, routine and orthopedic surgery, digital radiology, dental care, in-house routine and diagnostic labratory testing, microchipping, and an in-house pharmacy. We carry Hill's Science Diet Prescription diets, IVD Royal Canin diets, flea, tick, and heartworm preventatives, dental care products and treats.
At Donegal Animal Hospital, we treat your pets like the valued family members they are.
Dr. Jeffrey Dill
Mount Joy Veterinarian | Donegal Animal Hospital | 717-653-9396
366 South Market Ave
Mount Joy, PA 17552